Hotel ILUNION Valencia 3 Offers
All 154 rooms at our 3-star hotel have all the necessary conveniences, whether you're in Valencia for tourism or business. Among other things, they all offer free WiFi, air conditioning or heating, safe and satellite TV. Our rooms also have a desk for you to work or study.

Services Hotel ILUNION Valencia 3
Air conditioning

Access for disabled people

Cafeteria

Parking (extra charge)

Pets admittance

Wardrobe

Free Wifi
The hotel facilities are very practical and comfortable, designed for you to enjoy your stay in Valencia without worrying about your accommodation. In terms of value for money, it is unrivalled, especially for a hotel located in the most leading-edge area of Valencia. Learn the opinions of our guests and discover what they say about the hotel and the service from ILUNION Hotels.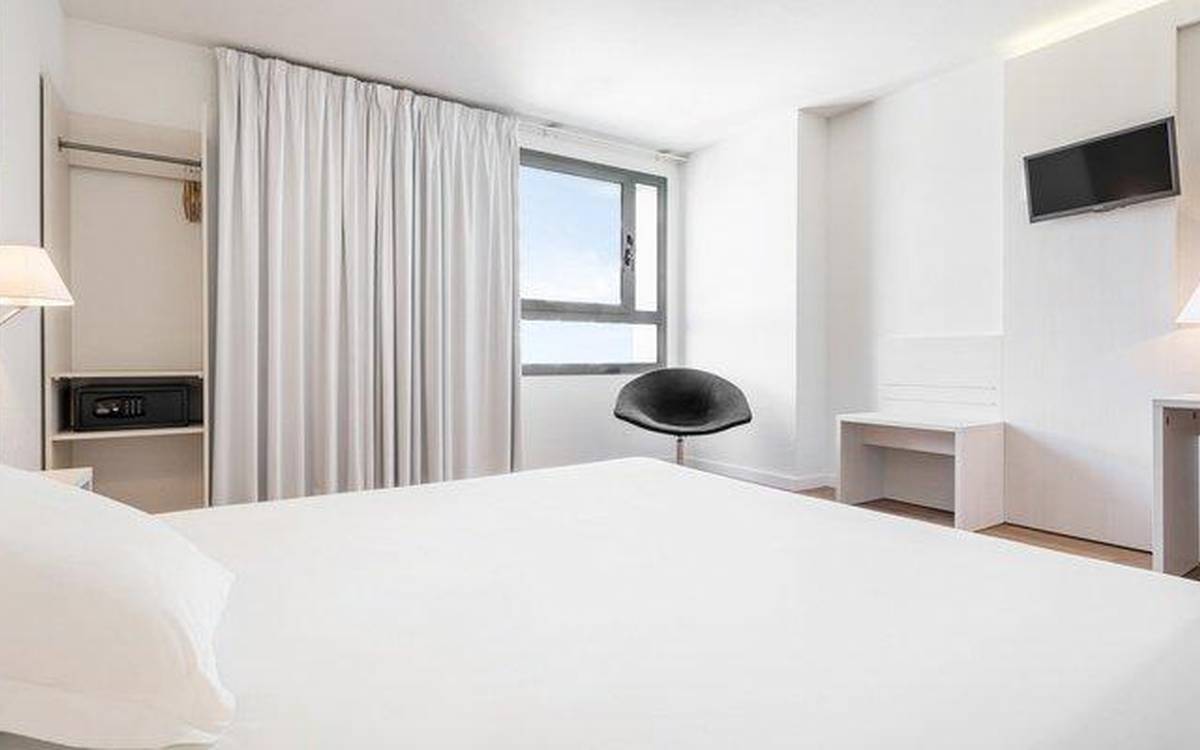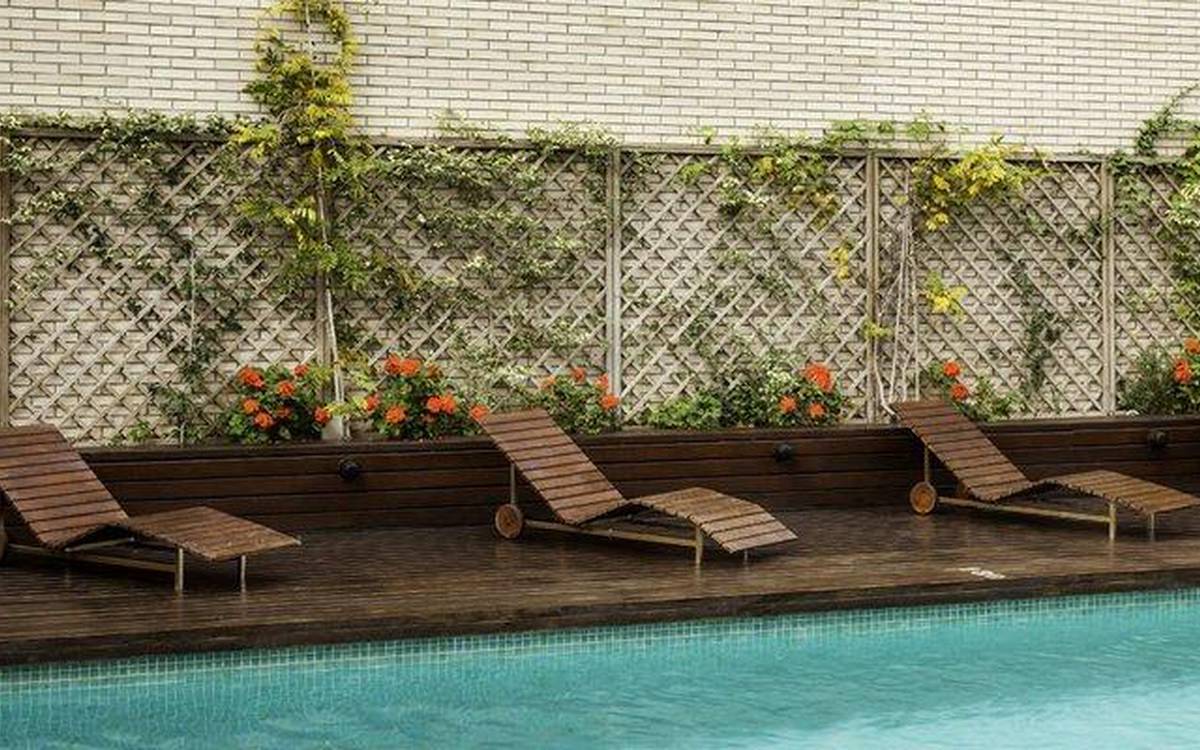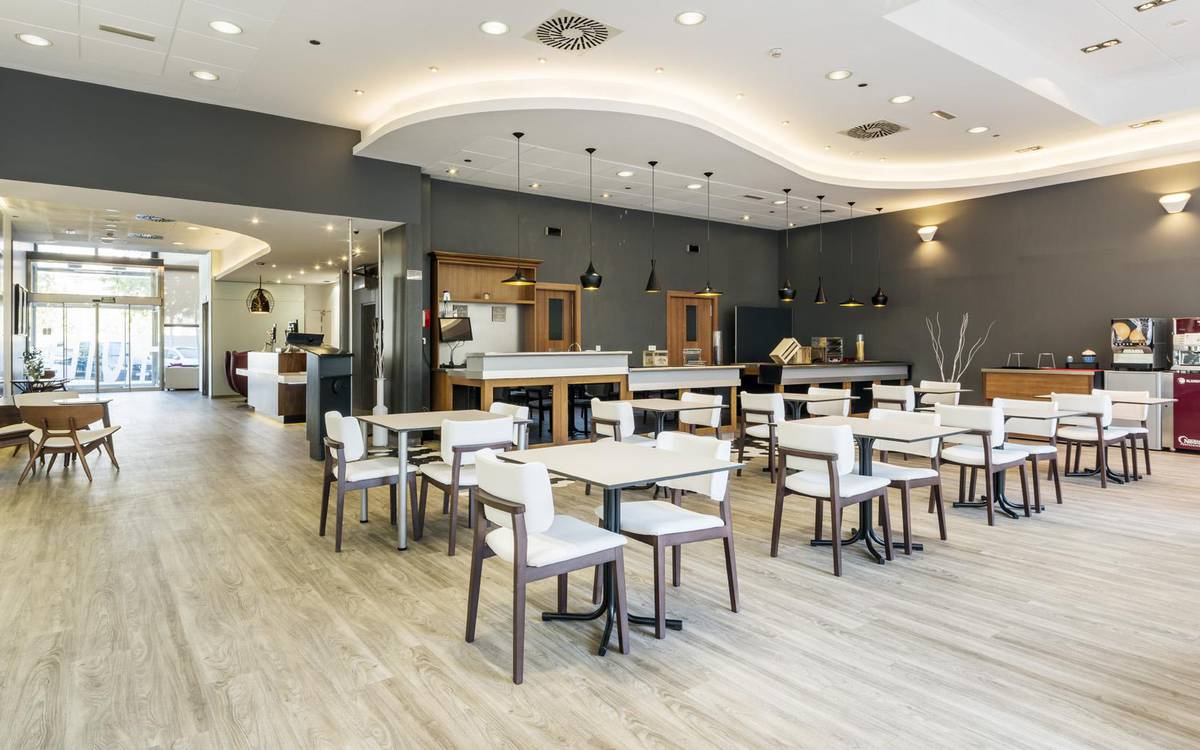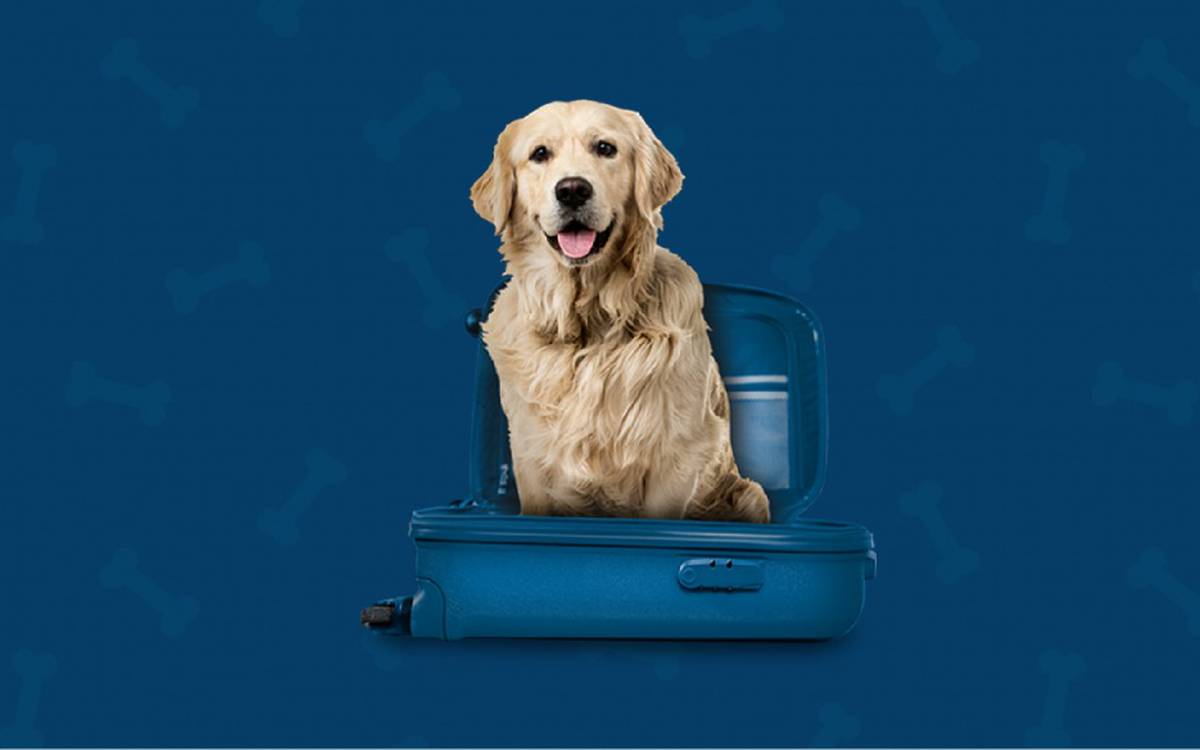 3 Stars Hotel in Valencia
Discover hotel ILUNION Valencia 3 ,a 3-star hotel in Valencia, located in the city's business district. This makes it the perfect hotel for your business trips to Valencia as it is near the Conference Centre and is well connected to the airport, train station or port. You will have no trouble finding cafes, restaurants or a shopping centre near the hotel.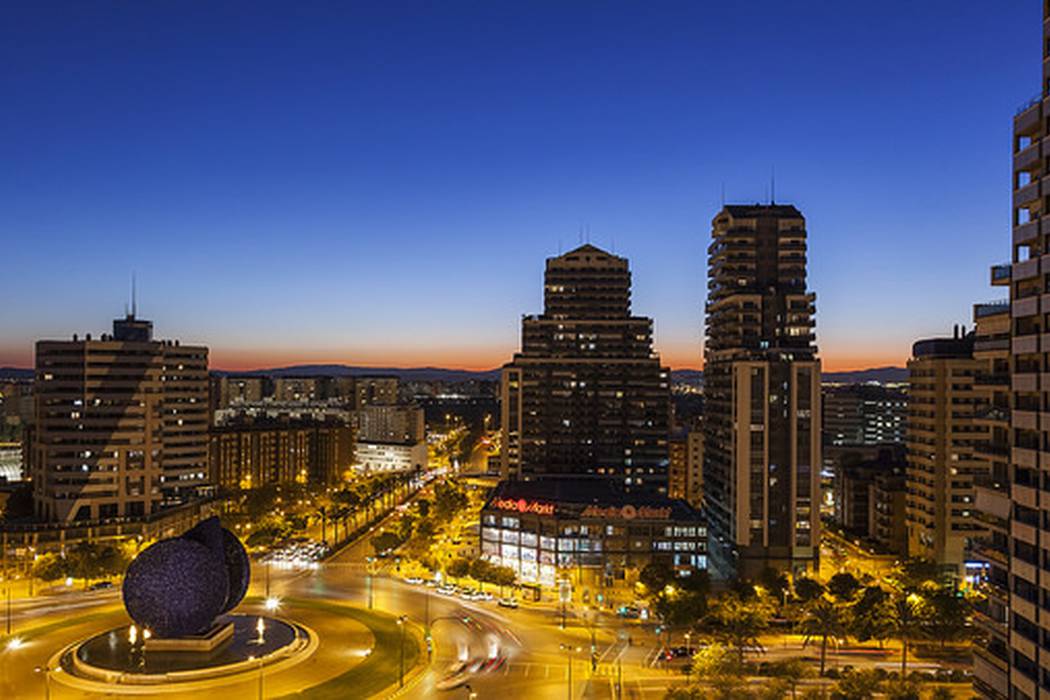 Great value for the money. A bit far from downtown, but the metro station nearby is a great asset to compensate for that.
I agree with the policy of not using plastic and appreciate the charity work the hotel funds. The wireless signal was strong which matters alot.
I strongly support the hotel's values of inclusion and acessibility. This chain was new for me and I intend to repeat as a guest in future opportunities. Also, I've shared ...
Very nice hotel and very friendly service
The price for the hotel is perfect
Nice hotel, friendly staff, good location , near the metro station.
Very nice, very clean, close to the metro station.
Comfortable and clean hotel, nicely furnished.
Special thanks to the male receptionist on Friday night who printed off our football tickets
Preguntas frecuentes hotel Hotel ILUNION Valencia 3